Beauty in Simplicity - Why Less, Really Is More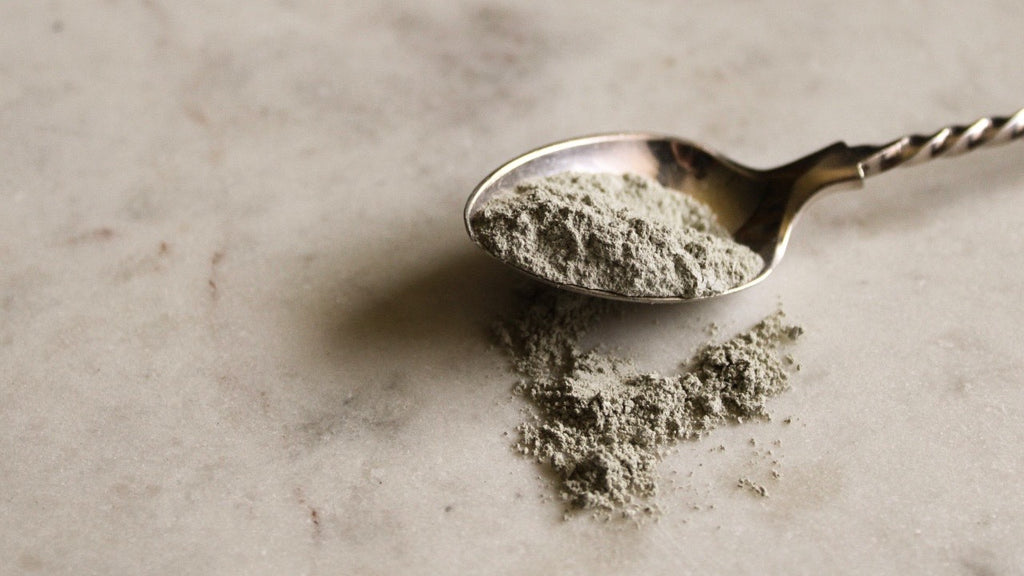 "Simplicity is the ultimate sophistication." - Leonardo da Vinci
Minimalism is not just a concept to be applied to decorating, art and fashion - simplicity and the concept of less is inherently sustainable, and should be applied to all aspects of modern sustainable living. 
At Cape of Storms, we truly believe less is more.
We only use a few ingredients in our products, and in many cases, we limit it to only 2 or 3 key ingredients per product. 
Products with fewer ingredients are:
Less likely to cause irritation - Products with fewer ingredients are gentler on the skin, and less likely to cause an allergic reaction.
Better quality - More often than not, products with a multitude of ingredients contain filler ingredients, meant to increase the volume of the product. With only 2 - 10 ingredients you can be sure that our products are 100% what they are meant to be. 
Reliable - You can rest assured, knowing exactly what you are putting on your skin or using in your home.
Concentrated - With only 2 - 10 ingredients, we allow our extraordinary ingredients the opportunity to stand out, and be the hero of your skincare or home cleaning routine.
Our ingredients are all listed on every product label, and on every product page on our online store. And because we know it is not always easy to understand what an ingredient is or does, we have put together our Ingredient Guide with more information on every single ingredient we use. 
Minimalism does not end at the ingredients. An essential component of a modern sustainable home is less packaging. Designing packaging that is both aesthetically pleasing, functional and sustainable is not easy. It took us years to get where we are today.
We believe in packaging that is:
Re-useable, recyclable and bio-degradable - By making use of materials such as glass, aluminium, calico, cardboard and wood cellulose compostable bags, we have made it easy for you to minimise your impact. 
Simply packaged - By simplifying our designs, and thinking creatively - we have reduced our packaging to only what is needed.
Constantly improving - Every single day, more sustainable packaging options are being designed and added to the market, and we will always be open to adapting and improving our packaging. 
So simply put. Less really is more.