Squalane - The Modern Wonder Oil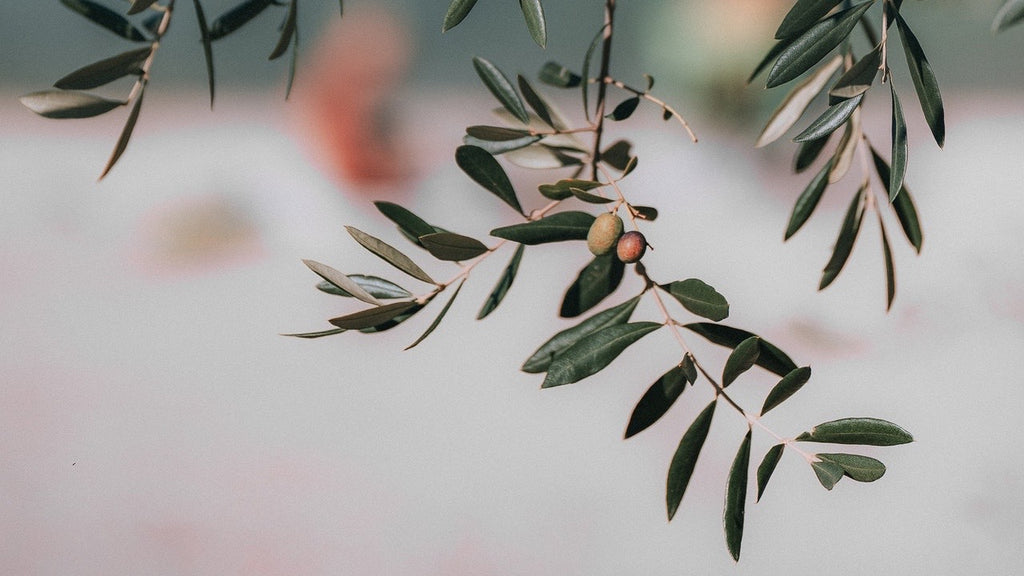 Squalane has been making waves in the skincare industry lately. But not many know what this wonder oil does, or where it comes from. 
Squalane is derived by hydrogenation of squalene. Hydrogenation makes squalane more stable than it's counterpart squalene. It is naturally found in many animals and plants, including human sebum.
Plant-derived squalane is sourced from olives, rice or sugar cane. At Cape of Storms, we use squalane that is eco-certified and that is sustainably sourced from sugarcane - for use in our face oil. 
What makes squalane so good for your skin?
Most oils used in the cosmetics industry are unsaturated - and can actually do more harm to your skin, than good.  Squalane is a saturated oil and is thus very stable in nature.   Because squalane is found naturally in the skin's sebum, it helps moisturise and protect your skin. 
In addition, it has the following benefits:
Moisturising - Squalane's properties make it an excellent skin moisturiser.
Non-irritating - It has been clinically proven to be very gentle, making it ideal for those with sensitive skin. 
Anti-bacterial - Squalane is naturally anti-bacterial.
Anti-oxidising - Squalane is an effective anti-oxidant.
How do you use squalane?
Squalane is a wonderful addition to the daily routine of those with combination and dry skin. Individuals with oily or acne-prone skin should use squalane with caution - oily skin already has an overproduction of sebum, and squalane may add to this. 
Squalane can be used as a daily facial oil, such as our Face Oil - 100% Squalane and Argan. 
Apply 2 - 3 drops to fingertips and smooth onto cleansed skin morning and night.