Cape of Storms x Maria Magdalena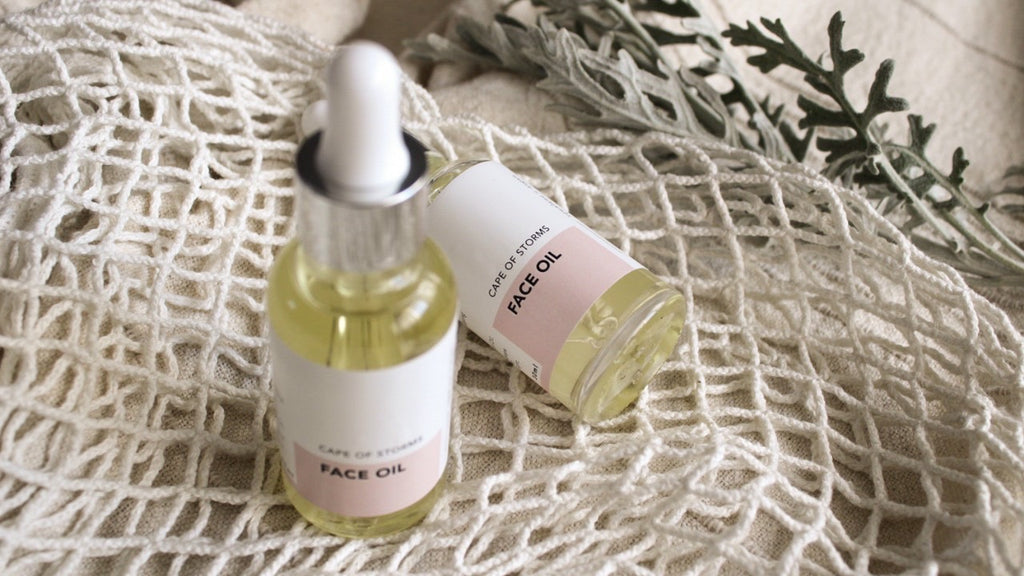 "Women are the largest untapped reservoir of talent in the world" - Hilary Clinton 
Packaging is an essential part of our business.  Great packaging informs you about the product, tells the story of the brand, protects the product and does not hurt the environment. 
So when it came time to choose a designer and illustrator to tell the story of our brand - we looked no further than local illustrator Maria Magdalena. A female entrepreneur, designer, and illustrator with years of experience in packaging design, Maria was the obvious choice to design our packaging. 
As female entrepreneurs ourselves, it is important for us to support and highlight the amazing female talent that South Africa has to offer.
The inspiration
We were inspired by classic minimalism and whimsical design - because packaging should be fun right? The illustrations were led by our ingredients - we wanted to hero the ingredients that made our products stand out.
We wanted to embrace colour - to stand out amongst hundreds of black and white products on the shelf. 
The process
Can I tell you something? Making design decisions is not easy. Especially when the decisions are the final step in a business that you have been working on for years. 
The process took just over 4 weeks with late-night revisions and edits, and multitudes of print proofs. 
But as much of a challenging process it was, we finally ended up with label designs that complimented our glass, card, and cotton packaging.
The end product
We couldn't be happier with the finished product. The design speaks to our product and tells the story of our brand. 
The labels are printed on waterproof vinyl so that your products stay beautiful in even the harshest of conditions - and so that once you are done with the product, the label can be easily removed for reuse or recycling. 
---
Thank you Maria Magdalena for taking on our project and for executing it so beautifully -  we cannot wait to share our products with the world.